Trying new foods!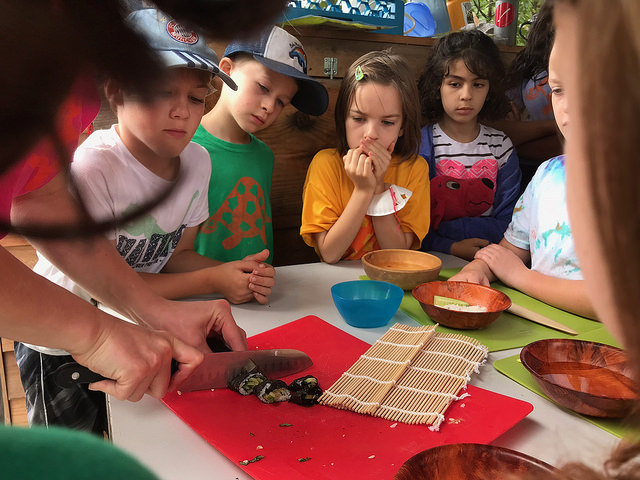 All summer our Food Systems Educator and Staff brought new recipes and ingredients to the table. We couldn't have done it without our eager and hungry campers. Take a look to see some of the snacks we created this Summer.
Going to new places!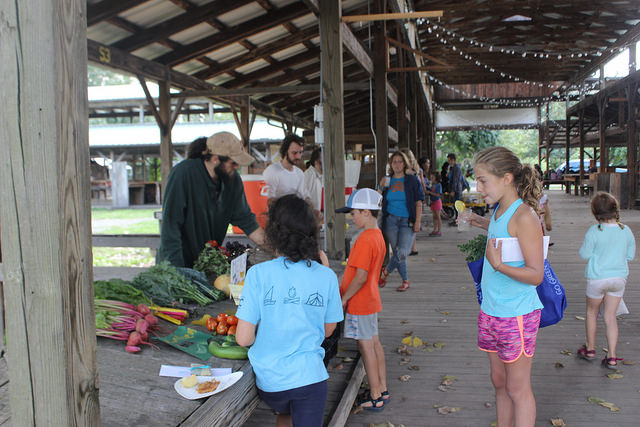 During our Farmers Market Camp, we held our very own ICG Market at the Ithaca Farmers Market, complete with our very own Gaia Greens for trading currency. See the field trip to the Market and other adventures of the week in this album.
Seeing new things!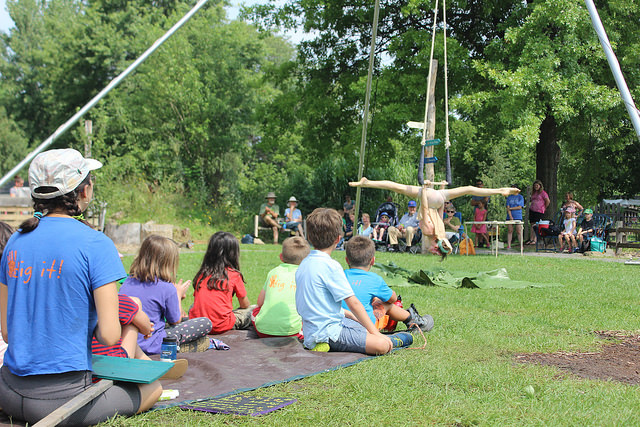 Our friends at Circus Culture gave us a VIP show to demonstrate the circus skills and acts they cultivated this Summer. See the balancing, flipping, and aerial acts.
Casting spells and riding broomsticks!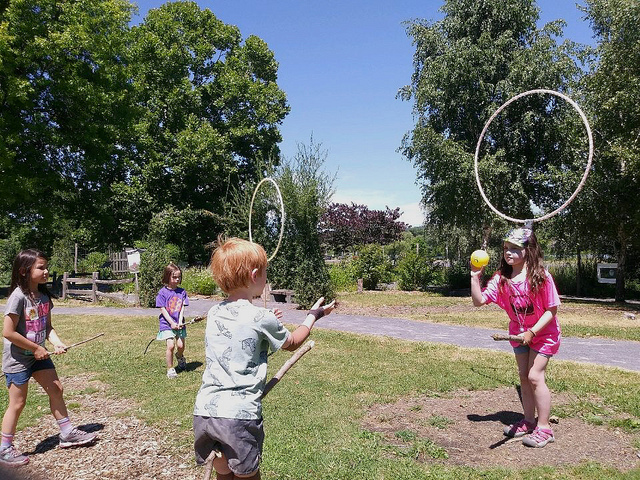 Garden Magic is one of our most popular camps. View our album for all of the glitter, broomsticks, and cloaks that went into this week of magical memories.
And ALWAYS enjoying time spent playing in nature at the Garden!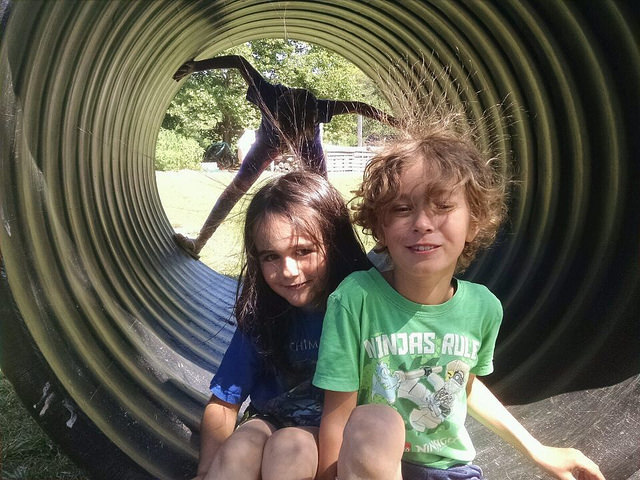 No matter the week, theme, or the weather, our campers made this Summer one of the best. Explore our photographs to see laughs, smiles, and Garden adventures from Summer Camp 2018.