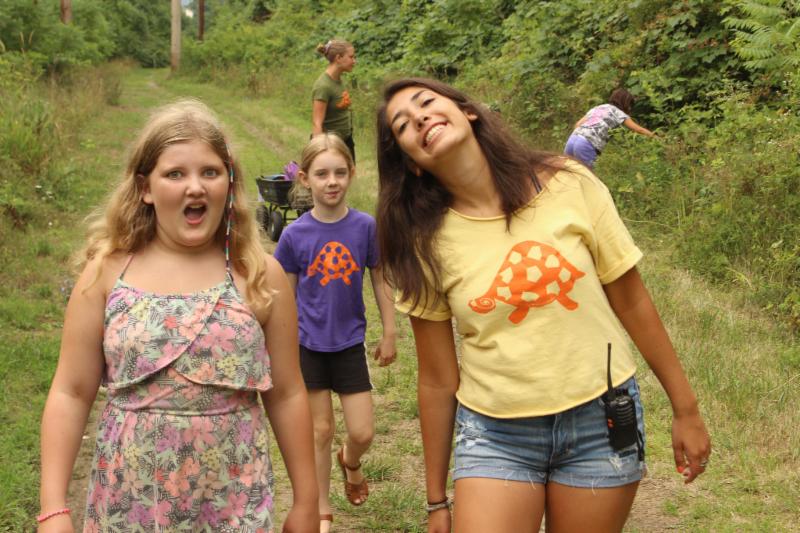 ICG is thrilled to announce the arrival of three new interns for the academic year; Julia, Marina, and Tyler.
Julia and Tyler are both students at Ithaca College who will be interning primarily with the Garden's communications department to keep guests, volunteers, and members updated on the exciting Garden offerings occurring in the fall and winter. By expanding our communications department, the Garden hopes to spread its message to a greater audience and keep our visitors informed and excited about the Garden both during and outside of our busy summer months.
Marina (pictured left) is a senior at Cornell University and will be assisting with ICG's Playful Nature Explorers every Monday morning and providing office support Monday afternoons. Marina is not new to the Garden as she served as our summer 2016 Nonprofit Administration Intern, and is extremely excited to reconnect with the Garden in a new way.