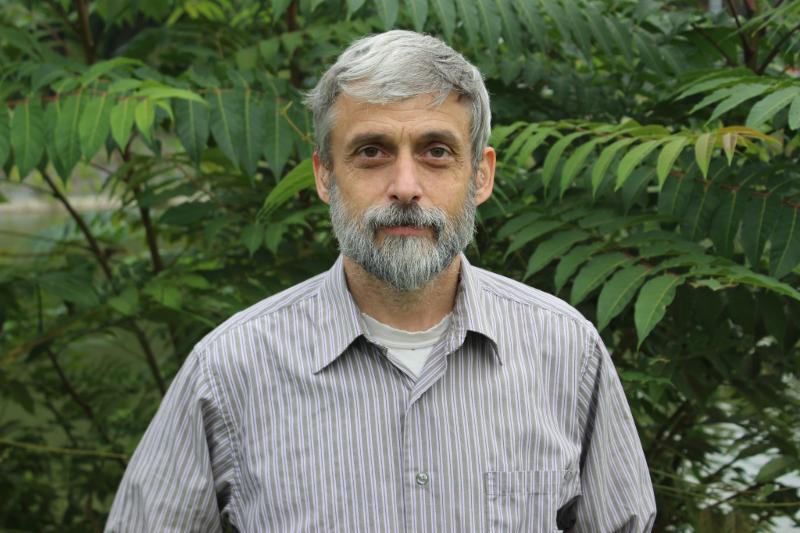 After an intensive search process, ICG is pleased to welcome Richard Lansdowne into the new position of Operations Manager. In this role, Richard provides vital support to ICG by managing the business aspects of this mission-driven organization.
His qualifications for this position are extensive; he has held administrative and accounting positions in the nonprofit sector for over a decade. Most notably his work experience includes a role as Director of Operations for Center for Transformative Action (CTA), and a continuing role as Finance Director for Finger Lakes ReUse.
Since starting work at ICG in late July, Richard has begun to settle in and says he is most excited "to participate in the Garden's way of combining both stewardship and play in each child's developing relationship to the earth."
Erin Marteal, ICG's Executive Director, is enthusiastic about Richard's role with the Garden.
She says, "This is an extremely positive step for ICG. Having this position – and someone as competent as Richard in the role – answers what has been a growing need for ICG. We have some exciting projects coming up in the next couple of years and Richard's understanding of the unique opportunities and challenges that face Tompkins County nonprofits will be a tremendous asset."
Interested in joining our team? Check out available positions here.