Mother's Day is coming up Sunday, May 10. Stumped for ideas on how to honor your mom and show her she's special? We've got you covered!

We know families are busy and the days are short, long, and everything in between. The team at ICG is pleased to share this quick and simple activity that your children might want to do for the special mom/s in their life to mark Mother's Day this year.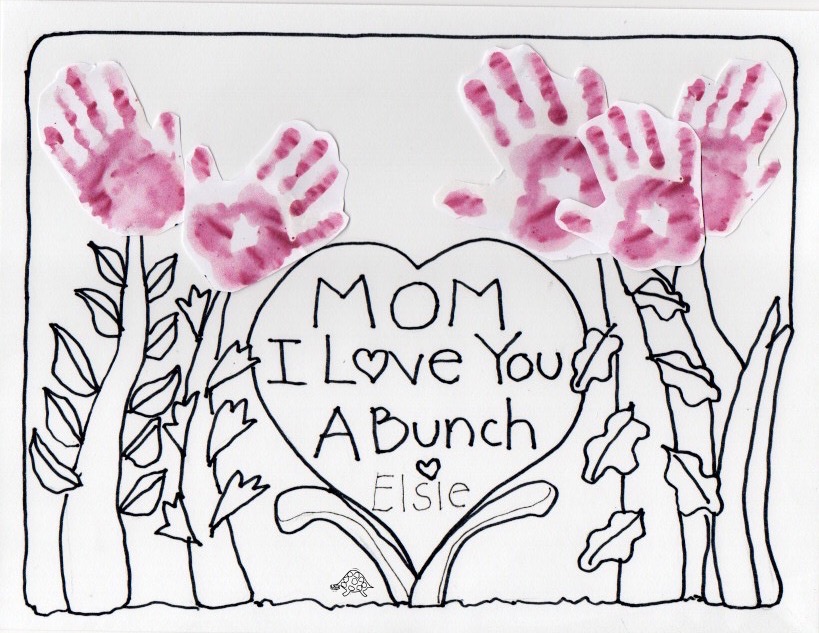 Easy as 1, 2, 3!
Simply select, download, and print out any of the versions that you like below.
Add handprints or fingerprints as flowers where the dotted circles are above the stems, or simply draw in your own flowers. Then, color in the stems!
Add your own message in the heart, or select one of the versions with a message already filled in or choose from one of our message ideas.
Messages Ideas:
Thank you for helping me grow
I love you bunches
A garden of love blooms in a mother's heart
If I had a flower for every time you made me smile, I'd have a garden to walk in forever
Ode to my mother: I am the seed you planted, because of you I grew, and of all the flowers in the garden, I would always pick you!
Mothers are flowers in the garden of life
A mother is she who can take the place of all others but whose place no one else can take
Mom, I just want to say congratulations! I turned out perfectly.
#BestQuarantine mom ever!
If love is as sweet as a flower, then my mother is that sweet flower of love
Last step!
Personalize it by signing your name! While adding a frame is not necessary, it can add a special level of "finishing" that some moms might enjoy, and can help keep your gift protected for years to come.

We hope you enjoy making this for your ultra-special mom/s! We know your mom/s will appreciate receiving it.
---
Blank Template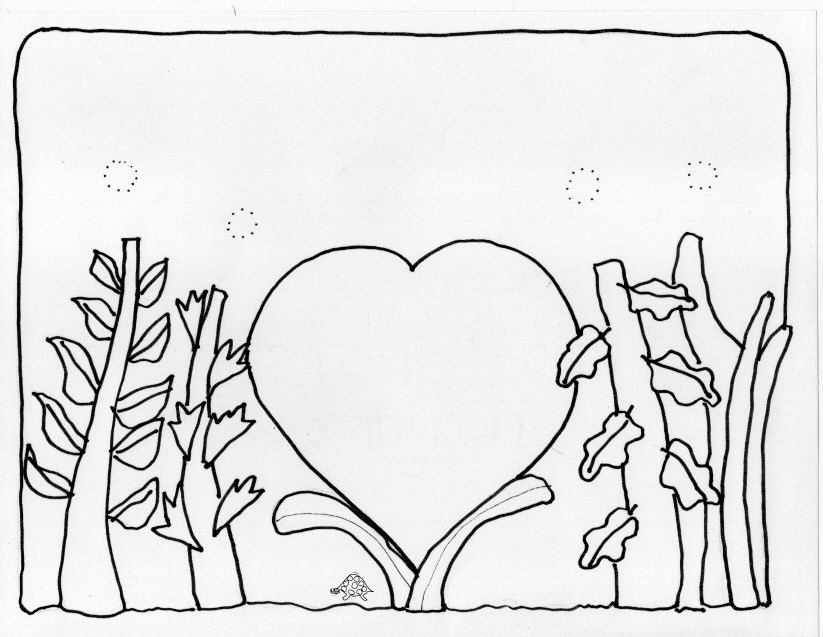 Mom, thank you for helping me grow!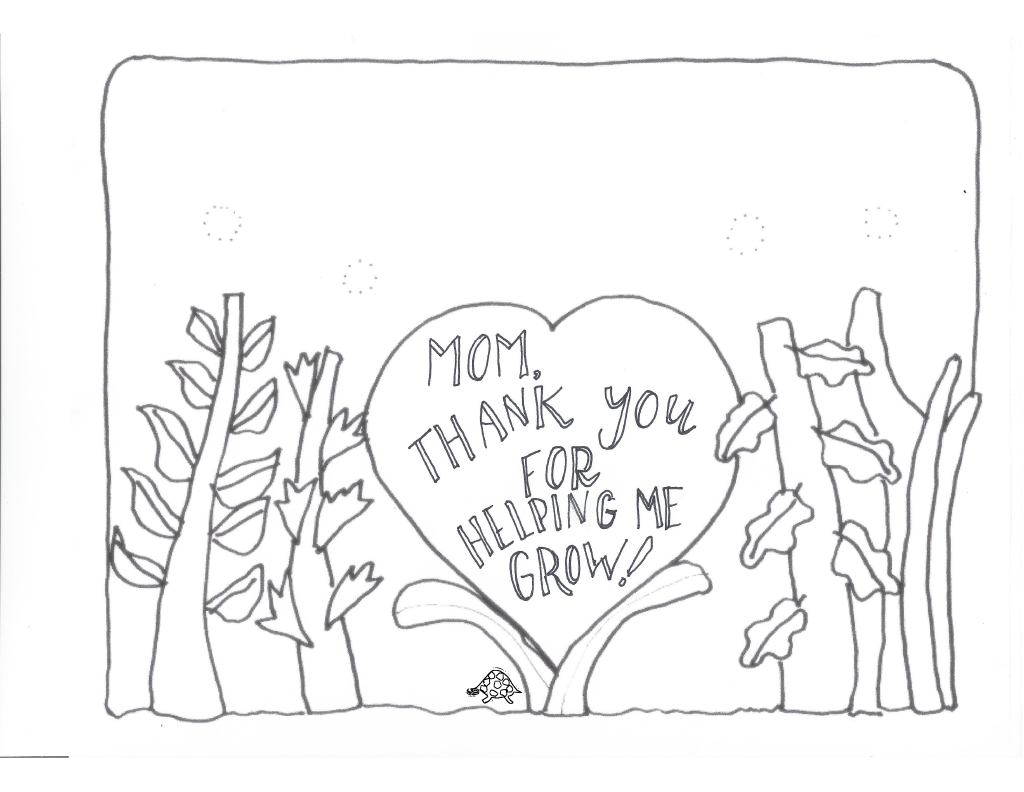 Congrats, I turned out perfectly!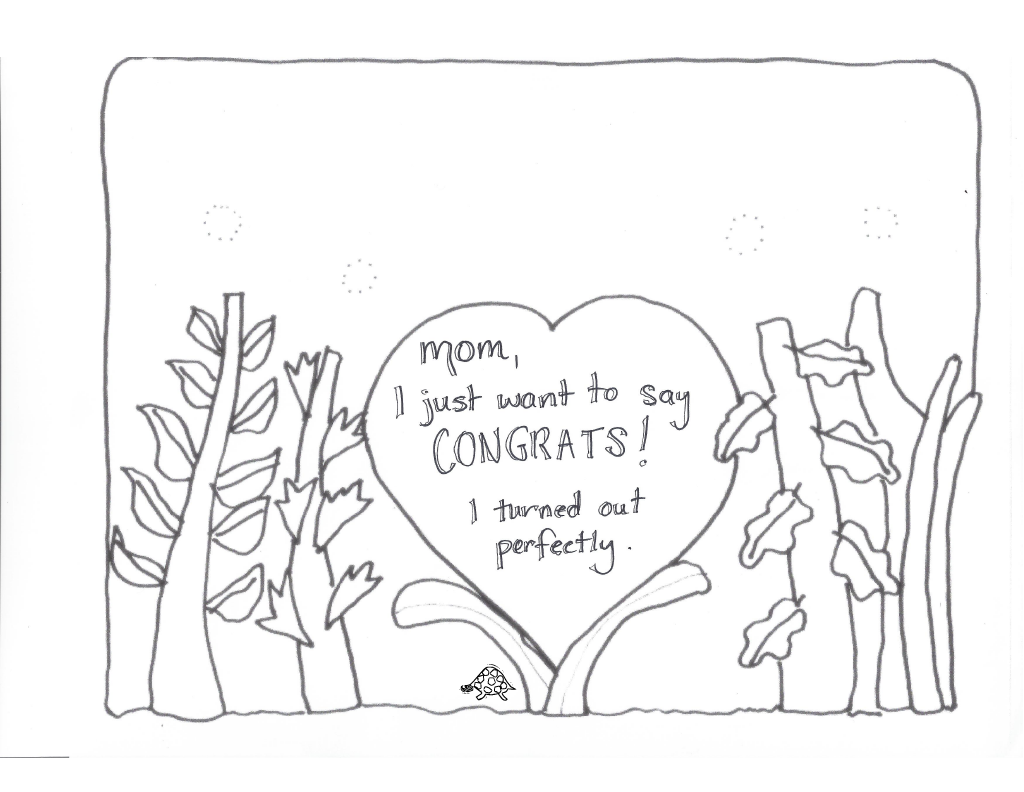 Mother's are the flowers in the garden of life!