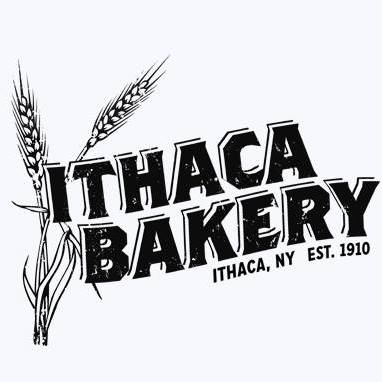 Ithaca Bakery is generously donating cold brew coffee to be sold at ICG's Teen Urban Farmers (TUF) Farmstand Cafe all summer long! All proceeds from the coffee sales will go towards providing critical support for the Garden's TUF program. Our deepest gratitude to Ithaca Bakery for showing up as such a stellar community partner of ICG.
Teen Urban Farmers is a weekly after-school volunteer program and 6 week intensive summer program where teens take on leadership roles, providing key support for critical garden operations while learning basic job skills. These skills range from carpentry and sales to working with children, working as a team, solving problems, and persevering through all kinds of weather. TUF's teens come from incredibly diverse backgrounds and bring unique languages, heritage and cultural perspectives to their work at ICG. Learn more about the program here.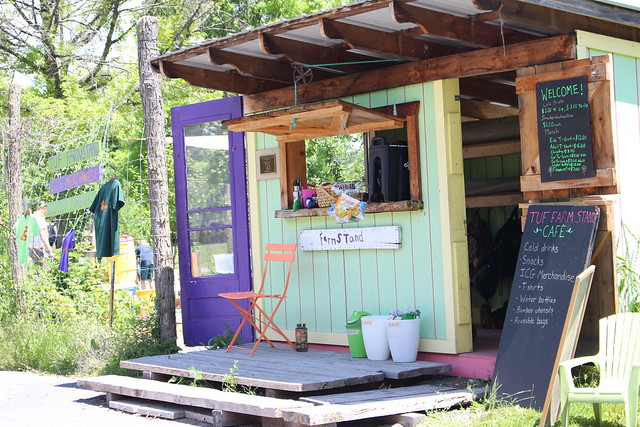 Join Ithaca Bakery in supporting this amazing program by treating yourself to their iced cold brew coffee at the Garden this summer!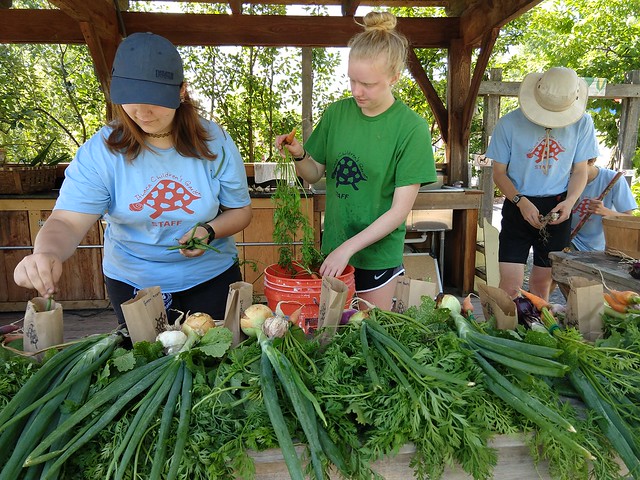 The TUF Farmstand Cafe is open Mondays-Saturdays, 8:30 am-12:30 pm from July 1-August 31. The Cafe is located at the entrance to the Garden (121 Turtle Lane in Cass Park). Along with Ithaca Bakery cold brew coffee, Emmy's Organics coconut cookies, other drinks, and healthy snacks and ICG merchandise will be sold. Come visit our teens and support all the work they do in the Garden and help us reduce waste by bringing your own cup!