Taking a break in 2018.
Follow ICG on Facebook to stay up to date on program changes and updates.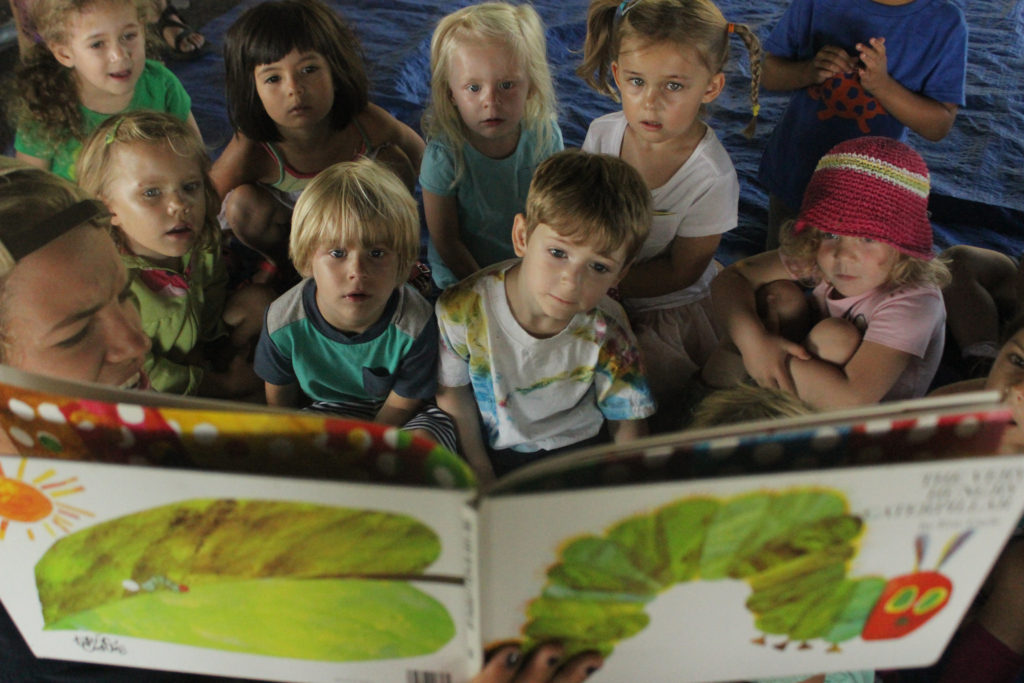 Join us under the Story Tree once a week all summer long to delight in a story and related Garden activity.
It could be picking flowers, searching for honeybees, or watering the vegetables in the Garden and helping them grow, anything is possible at Summer Sprouts! Give your children this unique story time opportunity to not only enrich their minds but get out in nature at the same time.