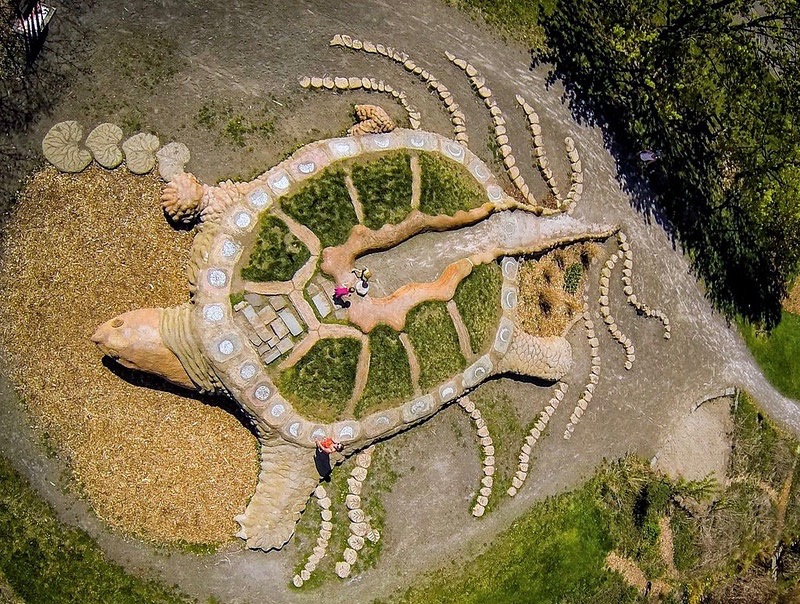 According to a Haudenosaunee creation story, the world began on the back of a turtle. It is this Creation Story that Gaia, ICG's turtle giantess, celebrates!


On Wednesday, May 27 from 1-1:30 pm we'll be joined by local artist Kelly Cullen and Grammy award-winning musician Joanne Shenandoah.

Born and raised in Ithaca, NY Kelly Cullen's work captures the beauty of Ithaca's landscape and is deeply connected to her Native American Heritage. See Kelly's stunning artwork here.

Joanne Shenandoah is a Grammy award-winning musician, lecturer, educator, ambassador of peace, and earth advocate. She has been lauded as by the Associated Press as the "most critically acclaimed Native American singer of her time." Learn more about her work and listen to her music here.