Interested in volunteering at Ithaca Children's Garden?

Join us at our Spring Volunteer Orientation on Thursday, April 2 from 5-7 pm and learn about a wide array of opportunities to get involved. From docents, gardeners, educators, photographers, hammer swingers and haulers, there are so many fun ways to help out at ICG.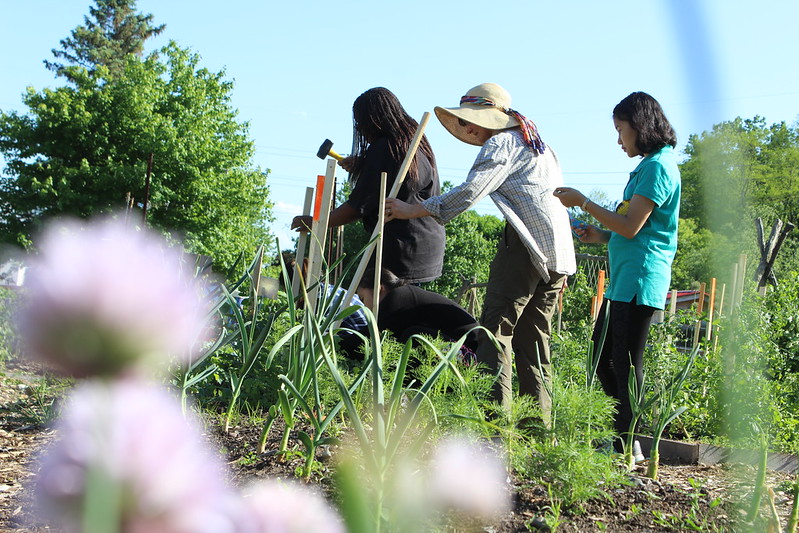 Volunteer Orientation
Thursday, April 2, 5-7 PM
ICG Office: 704 W Buffalo St, #4, Ithaca, NY 14850 (formerly Puddledockers; between Classrooms @ GreenStar & Cayuga inlet)

Dinner will be provided.

RSVP here!