Join us in sparking the magic for every child, today and every day.

Reflect your commitment to transforming lives in our community.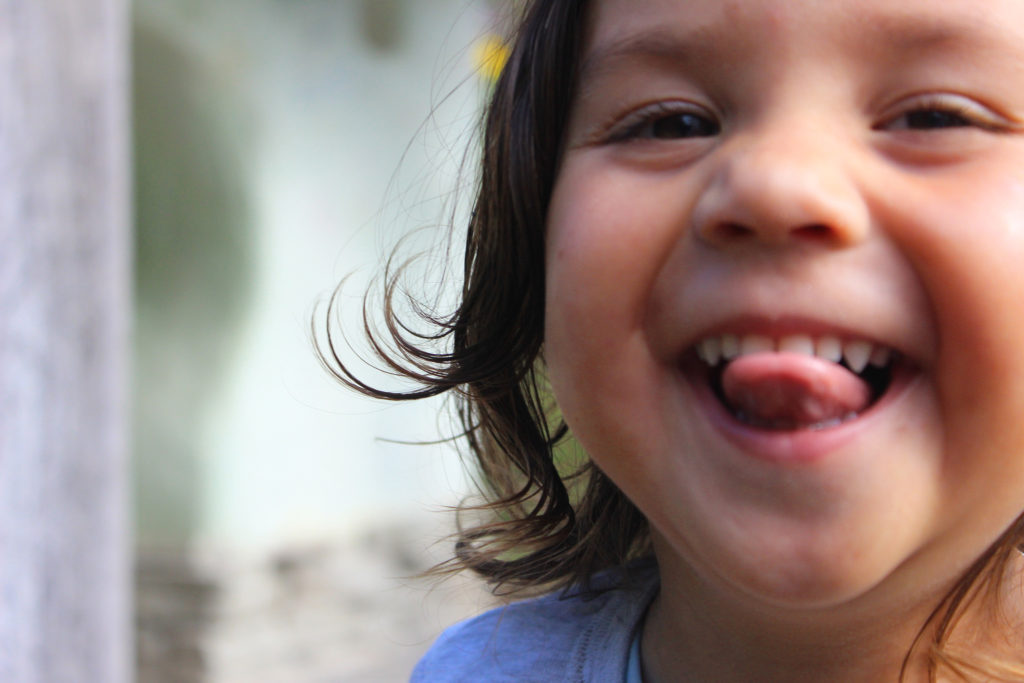 There are many ways to contribute to ICG.
Make a gift:
Join ICG in changing lives by making a gift to the Annual Fund. Gifts received by December 13 will be doubled by a generous Challenge Grant from Triad Foundation up to $30,000. Help us reach our goal! If you wish to make an additional gift to the Alston Scholarship Fund, please indicate the amount and the fund in the 'Describe Your Gift' section of the gift form. Or let us allocate your gift to where it is needed most by giving to our general fund, which covers critical costs which allow ICG to touch lives.
Enjoy this video that shows some of the ways ICG impacts our community.  (Please note that in just a few short years our impact has grown to 70,000 visitors and more than 8,000 served through direct education and programming.)

Prosperity through participation:
Being a loyal and enthusiastic visitor is a gift to the Garden in itself. Attending an ICG celebration, running in Tough Turtle, showing up to Volunteer Wednesdays, connecting with us on social media, signing up for our newsletter, and signing the guestbook when you visit are all ways you can give back to the Garden that gives this community so much.
Shop selflessly:
Every time you shop using Amazon Smile, Amazon donates 0.5% of the purchase price to Ithaca Children's Garden Inc. to help keep the Garden growing. You can also purchase a real gift that ICG can start using right away. Take a look at our online registry for a list of items the Garden needs most.
Your generous gift makes our critical work possible. Thank you for your generosity!