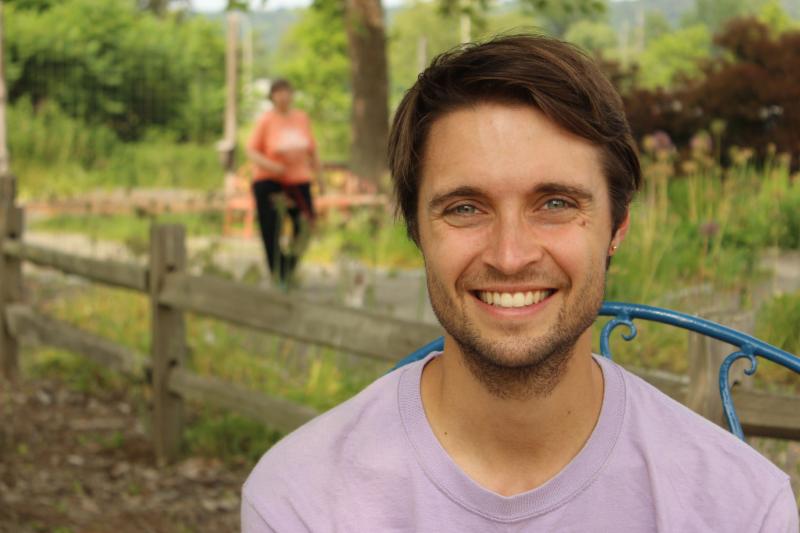 One of ICG's valued staff members, Jamie Johnson, will move to Vietnam to teach science after the summer ends.
Jamie has spent three seasons with ICG: first as a Summer Camp Playworker and photographer last summer, and most recently as the Lead Playworker for ICG's summer camp program. He will apply his experience to working with children in Vietnam as an elementary school teacher.
Jamie is excited to continue enriching youth lives in a new place. This will be Jamie's first time to Vietnam and he is looking forward to "experiencing their unfamiliar and unique culture."
Jamie also took on the role of organizing ICG's International Mud Day this past June. Under his leadership, this year's Mud Day festivities were a great success.
The ICG team is excited to see how Jamie's time in Vietnam informs his youth development and playwork philosophy, and we all wish Jamie all the best!
Want to be a playworker like Jamie? Keep an eye on our job postings as positions open up for next summer's camp.