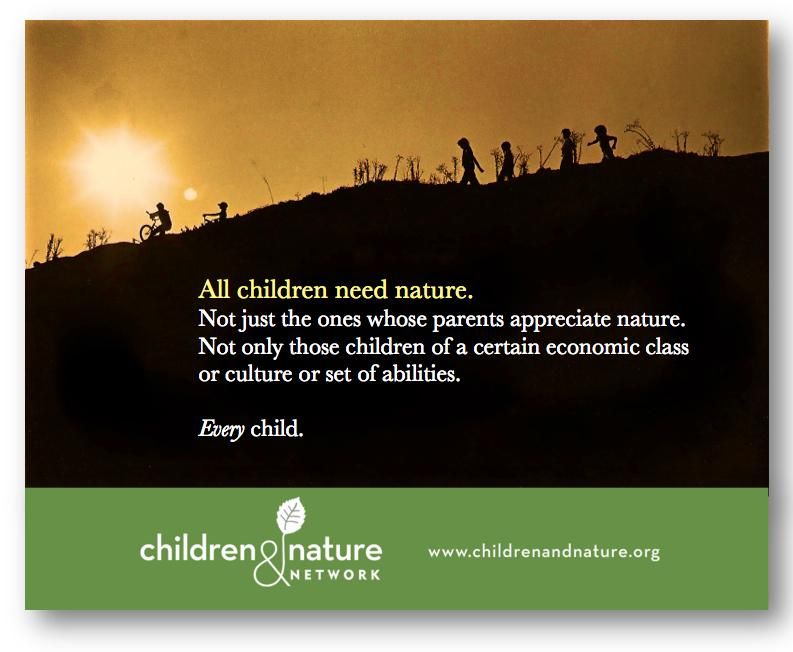 Dear Friends,

While the Garden's reopening has been long-awaited and should be cause for celebration, recent national events have left us feeling anything but festive.

When Black men and women cannot enjoy parks and nature without putting themselves in personal danger, we set an example for all children. Systemic racism, when left unexamined, is harmful to all.

Ithaca Children's Garden cannot meet our mission of serving all children when some children – specifically Black children – and their family members- are not safe in public and park settings. We have seen this pattern play out again and again throughout history, from lynchings as public park entertainment beginning in the 1800s, to the 2014 killing of Tamir Rice, a Black child playing in a park, to Christian Cooper, a Black birder in Central Park falsely accused by a white woman just last week. This issue is much bigger than any of the individuals and we miss the mark when we focus only on the individuals who perpetrate these crimes, and not the underlying systems that allow such flagrant injustices to occur repeatedly across our nation over centuries.

Ithaca Children's Garden stands in solidarity with those fighting for justice for George Floyd, Ahmaud Arbery, Breonna Taylor, and the countless others whose lives have been taken by a system of injustice and racism.

Over the winter, ICG adopted new vision and mission statements:

VISION: Our vision is that every child has the basic human right to play, learn, and grow outdoors, and develops a life-long relationship with the living world. 

MISSION: Our mission is to connect children to nature to create a more beautiful, resilient, and just world.

Until we address these systemic oppressions, simply put, we will fail at our mission, and our vision.

How can we work on this together?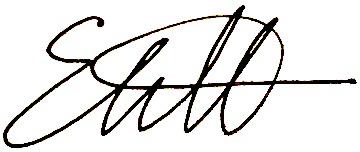 Erin Marteal
Executive Director