---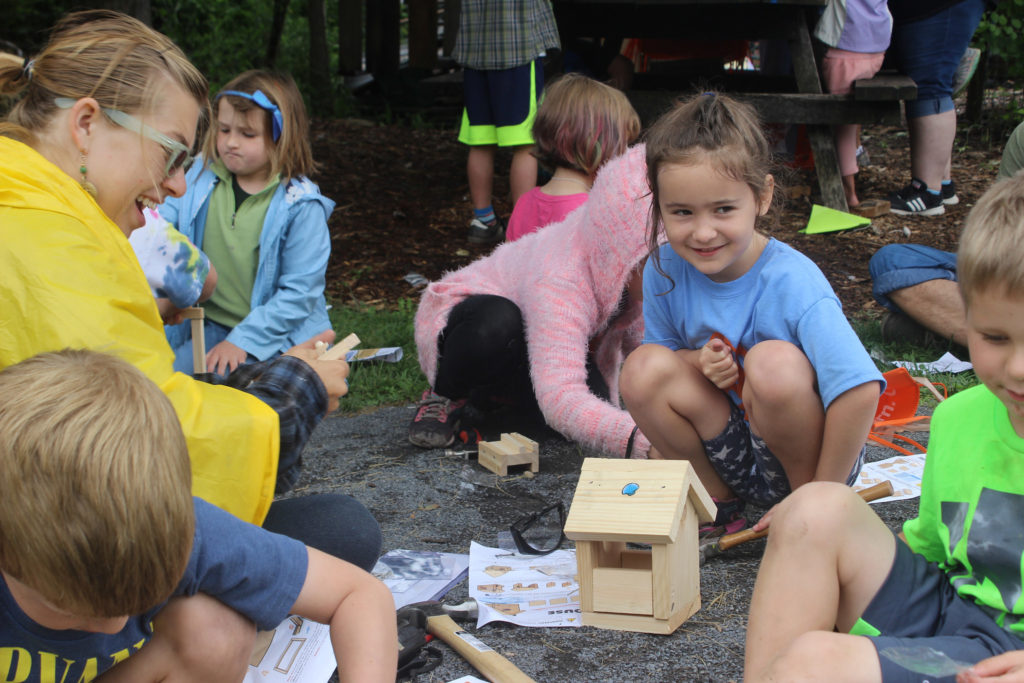 Hammer Time!
July 1-5, no camp July 4th
Start summer out right with some construction projects big and small. Build your skills with some of our projects then move on to designing your own.
---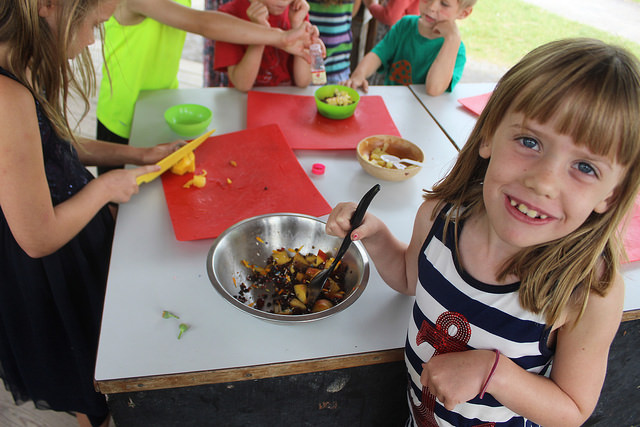 Garden Chefs
July 8-12 and August 5-9
Transform the abundance of ICG's Kitchen Garden into snacks, meals, salads, dips, drinks and desserts.  Learn real cooking skills from real chefs. Master garden-favorite recipes and invent your own.
---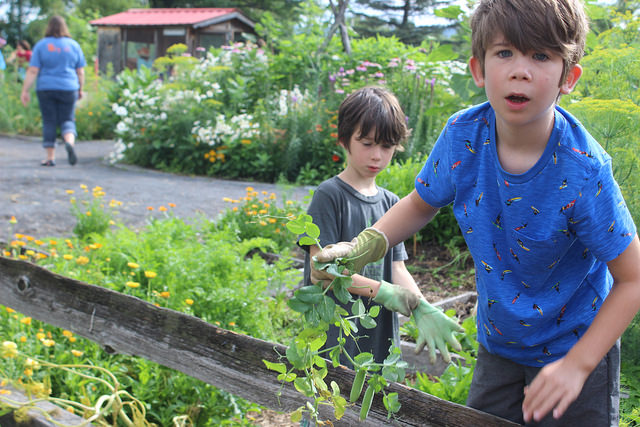 Hands on Herbs
July 15-19
Graduated from Garden Magic camp and looking to dive deeper into this amazing world? Explore the magical and practical uses of herbs both cultivated and wild. 
---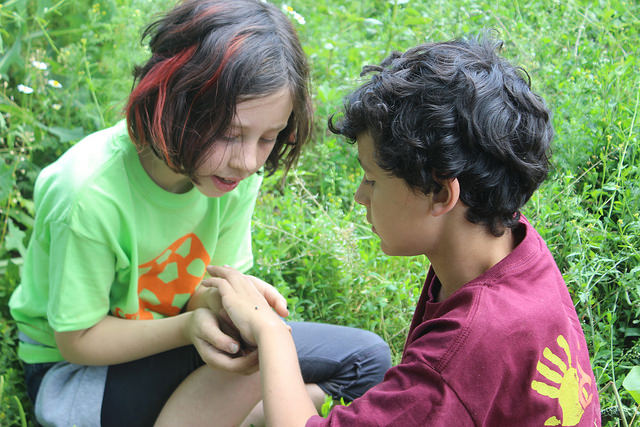 Eco-Explorers
July 22-26
Trek with ICG this week to ecosystems near and far.  Compasses, maps, and treasure unknown. Come ready for adventure!
---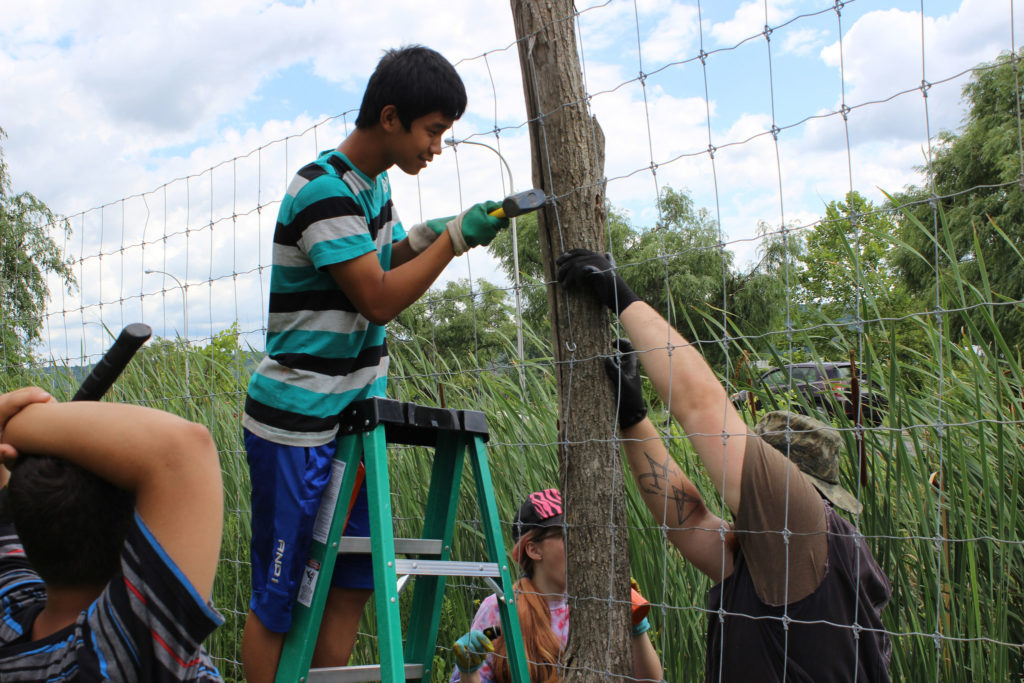 Change Makers
July 29-August 2
Work together this week to identify a need at the Garden or in the community and start the wheels of change a' moving.  Leave your mark on the summer of 2019 and leave a legacy of awesomeness at the Garden.
---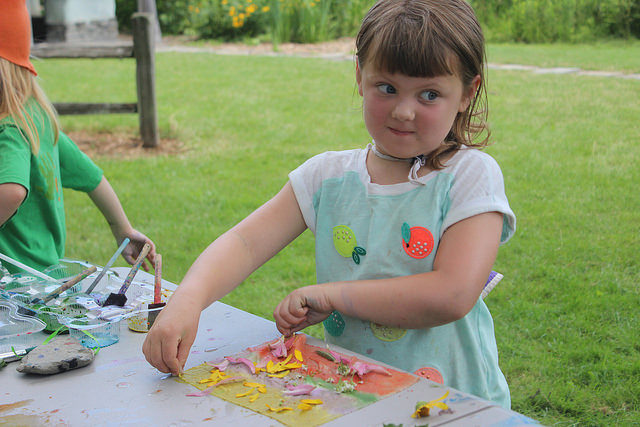 Art in the Garden
August 12-16
Five days of outdoor art: collect inspiration and materials to make beautiful art in and from the Garden.  Work together on a Garden installation and develop your individual portfolio.
---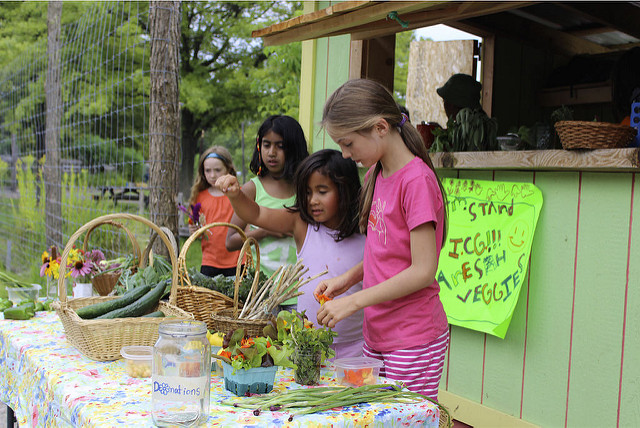 Farmers Market
August 19-23
Spend your days harvesting, cooking and developing value added products.  Learn entrepreneurial skills and take over the Farm Stand business for the week!