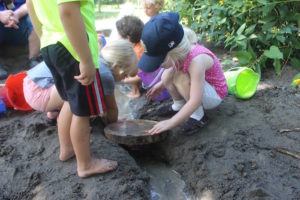 Exploring the Elements   *Waitlist*
June 25-29

Explore the world around you with all your senses: toes in the mud, face in the breeze, hands in the cool water.  Adventure awaits as we explore earth, air, fire, and water!
Going Buggy
July 2-6, no camp July 4

Can you hear that buzz?  Something buggy is going on at the Garden.  Join us on an insect safari where we'll discover what's going on deep in the meadow, under the leaves in the veggie garden, and buried in the compost.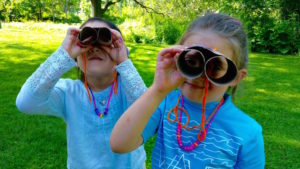 Birds of a Feather   *Waitlist*
July 9-13

Flap, swoop, and glide into a week full of bird exploration. Find all the hiding places at ICG where birds eat, rest, and play. Build nests, make bird feeders, explore feathers and more.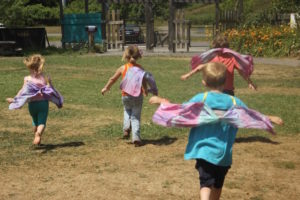 Garden Magic  *Waitlist*
July 16-20

An enchanted week at the Garden full of fairies and elves, potions and spells. Let your imagination guide you through five days of magical adventures.  Mix potions, weave wands, make fairy wings, search for fairy houses, and more.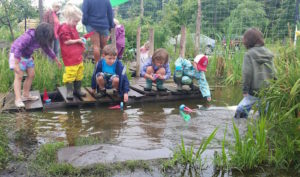 Water Wonders   *Waitlist*
July 23-27
Jump on in for a week of water fun.  Stomp in puddles, explore the pond, tend to tadpoles and other water creatures.  Art, science, and fun all with a sprinkle, shower, and splash.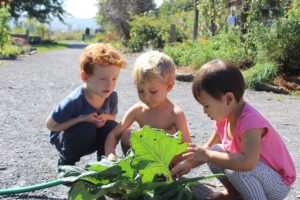 Amazing Herbs  
July 30-Aug 3

We'll use all our senses to explore the amazing world of herbs.  Join us as we cook, create, and play with these amazing plants and learn all about their uses and "powers."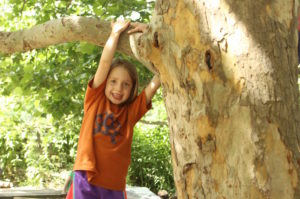 Treemendous Trees
Aug 6-10

What's going on in the big tall tree?  Let's find out with a week full of tree exploration. Bark and leaves, flowers and seeds, animals and insects busy at work.  What amazing places trees are! Opportunities to hug trees available every day.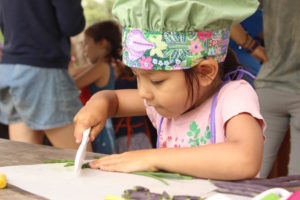 Veggie Garden Chefs   *Waitlist*
Aug 13-17

It's harvest time! Let's discover the colors, textures, and flavors of the fruits, vegetables, and herbs growing at ICG. We'll pick vegetables from the garden and cook a tasty snack each day, and leave lots of time for child-led play.
Waitlist*: It is not uncommon for spaces to open up allowing children on the waitlist to participate in camp. To add your child to the waitlist for your preferred week, which is strongly recommended, please follow the registration process as you normally would. Once you have entered your contact information you will have the option to add your child to the waitlist.
SaveSave
SaveSave
SaveSave