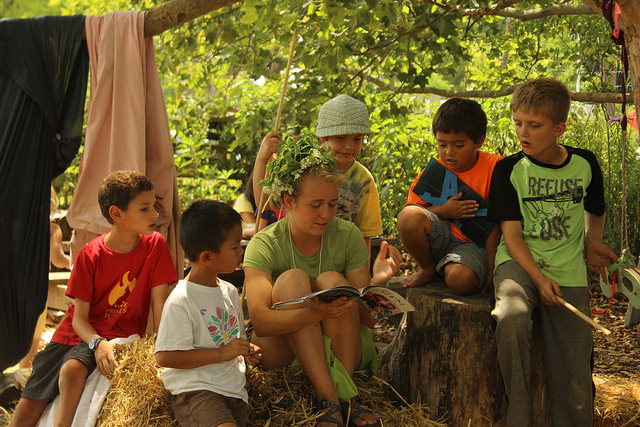 2019 summer camp offerings will be shared in mid-January, and registration opens early February. Check back then, but in the mean time, take a look at last year's lineup.
2018 Full Day Camp for 6-12 year olds
June 25-29: Junior Farmers
July 2-6: Nature Play Corps I: Muddy Mad Science (no camp 7/4)
July 9-13: Home Sweet Homestead
July 16-20: Garden Magic –
July 23-27: Nature Play Corps II: Forts, Dens, & Hideouts
July 30-Aug 3: Art in the Garden
Aug 6-10: Garden Chefs
Aug 13-17: Nature Play Corps III: Eco-Explorers
Aug 20-24: Farmers Market
Aug 27-31: Nature Play Corps IV: Adventure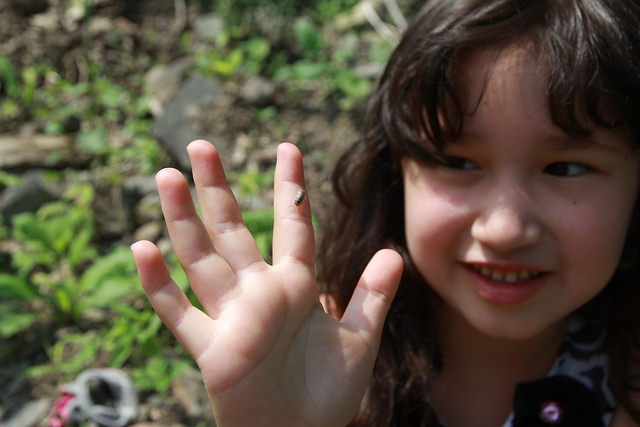 2018 Half Day Camp for 3-5 year olds:
All camps are currently full.   Please email register@ithacachildrensgarden.org to be added to the waitlist
June 25-29: Exploring the Elements
July 2-6: Going Buggy (no camp 7/4)
July 9-13: Birds of a Feather
July 16-20: Garden Magic
July 23-27: Water Wonders
July 30-Aug 3: Amazing Herbs
Aug 6-10: Treemendous Trees
Aug 13-17: Veggie Garden Chefs
Read more about our Half Day Camp.
SaveSave
SaveSave
SaveSave
SaveSave
SaveSave