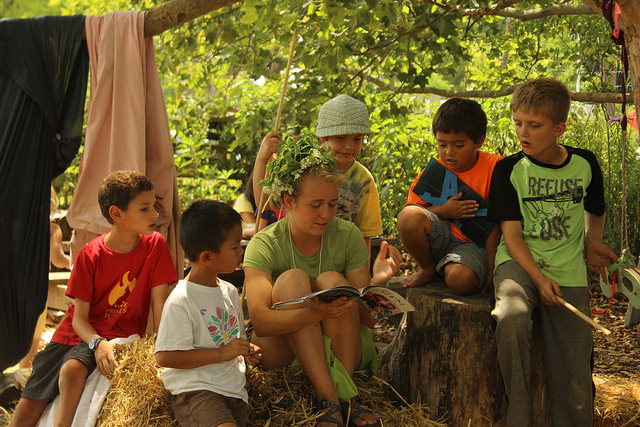 *Please note that themes change year to year.
2017 Full Day Camp for 6-12 year olds:
June 26-30: Muddy Farmers
July 5-7: Nature Play Corps I: Operation Reuse
July 10-14: Home Sweet Homestead
July 17-21: Garden Magic
July 24-28: Nature Play Corps II: Hammer Time!
July 31-Aug 4: Nature Play Corps III: Tell Me a Story
Aug 7-11: Garden Chefs
Aug 14-18: Fantastic Animals (and where to find them)
Aug 21-25: Farmers Market
Aug 28-Sept 1: Nature Play Corps IV: Choose Your Own Adventure
Read more about our Full Day Camp.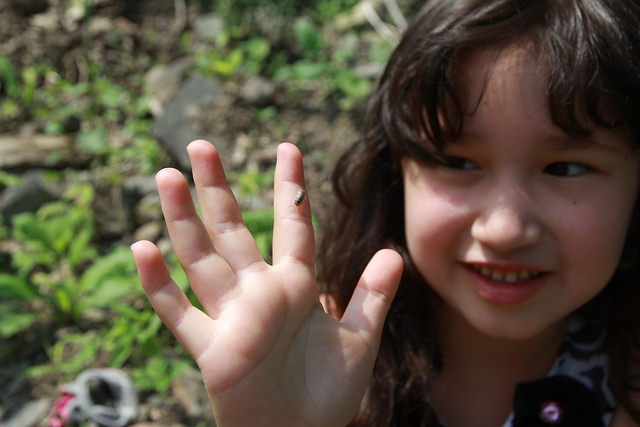 2017 Half Day Camp for 3-5 year olds:
June 26-30: Exploring the Elements: Earth, Wind, & Fire
July 5-7: Habitat Explorers
July 10-14: Down on the Farm
July 17-21: Garden Magic
July 24-28: Water Wonders
July 31-Aug 4: Garden Chefs
Aug 7-11: Flower Power
Aug 14-18: Where the Wild Things Are