Dig in and grow your own garden this spring at Ithaca Children's Garden.  This one is all you!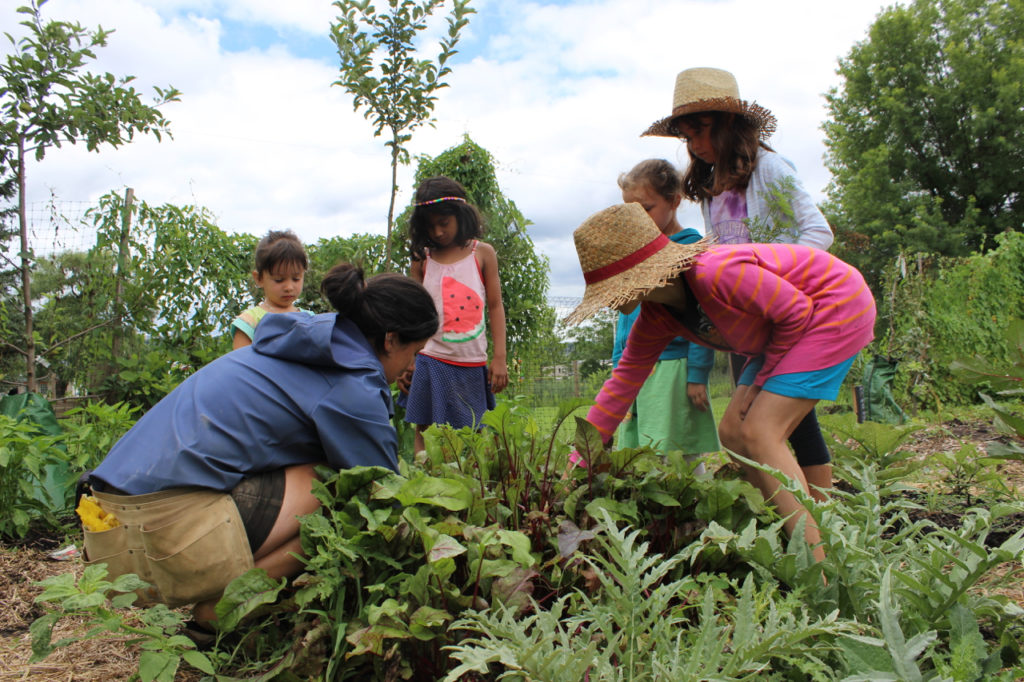 A 3×3 plot, seeds and transplants, and opportunity to get your hands dirty. Grow your own salad garden of greens and early vegetables with Lauren, ICG's outreach educator.  Explore garden ecology, learn real hands-on gardening skills, play games, taste tests and more.
We'll celebrate in June with a harvest party with families.
Register now!  Space is limited.
Saturdays May 5 -June 19 (no program Memorial Day)
10:30-11:30am
For children ages 6-10
$80.00
SaveSave