Start the school year out right with some good old fashioned play and exploration at Ithaca Children's Garden.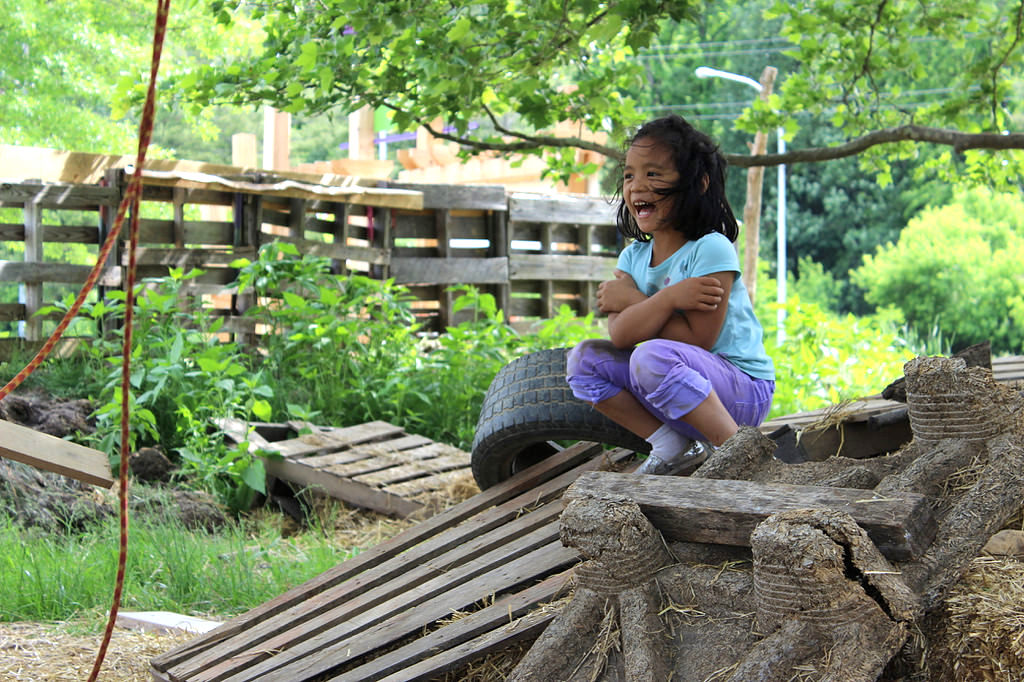 When the school bell rings, we'll be ready for some full-on nature play in the Hands-on-Nature Anarchy Zone, some hands-on learning in the Veggie Garden, Bioswale, and Rice Paddy Pond, and a whole lot of fun! An afternoon of nature and play is just what your child needs to start the school year off right!
Mondays and Thursdays, September  17 – November 1
(no program Monday, Oct 8, Indigenous People's Day)
2:30-5:30pm
Parent drop off beginning at 2:30.
Bussing available from all Ithaca City School District elementary schools!
For children in 2nd-5th grade
$120.00/1 day per week for the session, $220/2 days per week for the session
(sibling discount $10.00/per child total)
Prorated for registrants joining after first session.
Scholarships available; no one turned away for inability to pay.