Start the week out right with some good old fashioned play and exploration at Ithaca Children's Garden.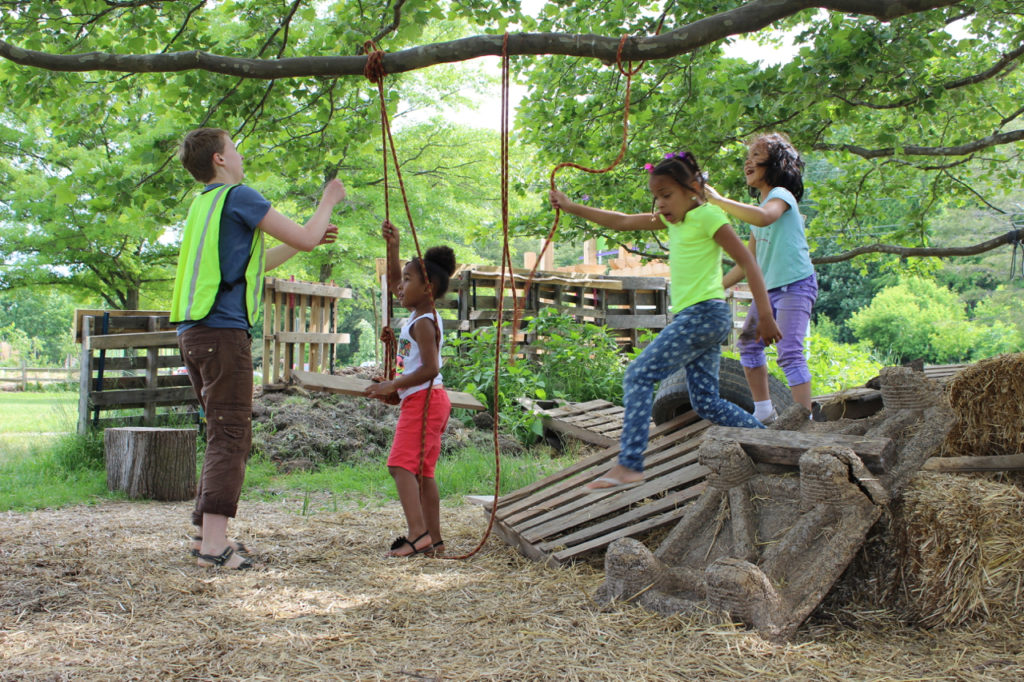 Join us after school for some full-on nature play in the Hands-on-Nature Anarchy Zone, get your hands dirty in the Veggie Garden, watch the tadpoles emerge and the buds burst. Get your dose of both Nature and Play in one afternoon!
Parent drop off beginning at 2:30. ICSD bussing available from Fall Creek, South Hill, Cayuga Heights, Northeast and BJM!
Flexible pick up between 4:45 and 5:45pm based on your family's schedule.
Mondays May 7 -June 11 (no program Memorial Day)
2:30-5:45pm
For children in 2nd-5th grade
$85.00 (sibling discount $80.00/child)