After School at ICG is full of the adventure play and nature immersion that your child deserves after a long day spent in school.
Now available Monday-Friday
Harvest & Cooking every Tuesday & Thursday
BUSSING AVAILABLE FROM ALL ITHACA CITY SCHOOL DISTRICT ELEMENTARY SCHOOLS!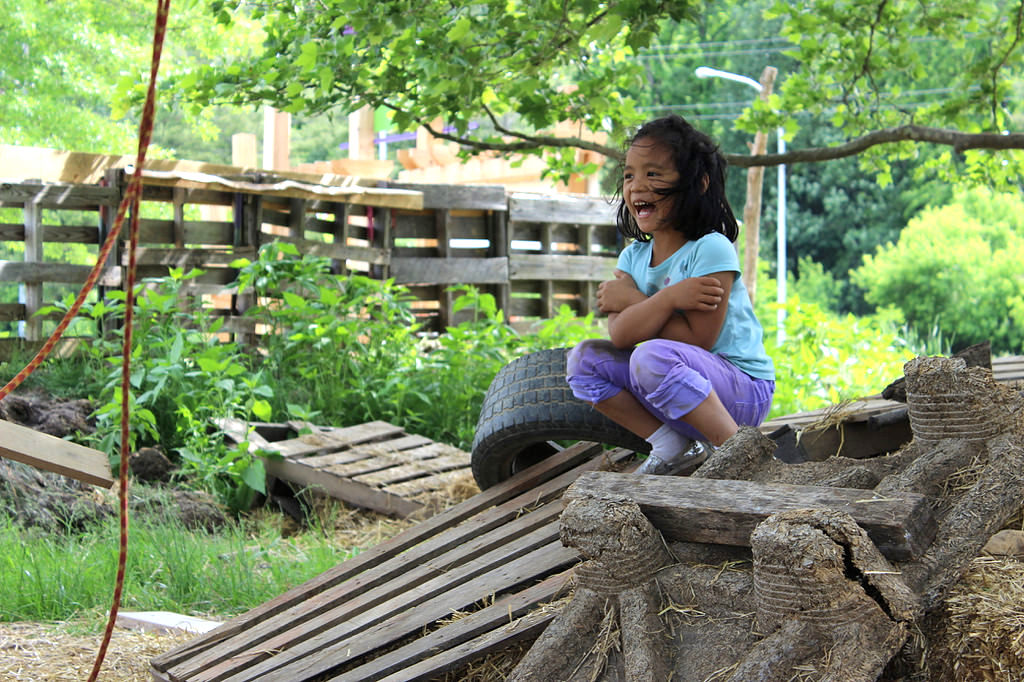 When the school bell rings, we'll be ready for some full-on nature play in the Hands-on-Nature Anarchy Zone, some hands-on learning in the Veggie Garden, Bioswale, and Rice Paddy Pond, and a whole lot of fun! An afternoon of nature and play is just what your child needs to enhance their knowledge about the natural world and develop critical cognitive, social, and physical skills. There's never been a more intuitive way for your child to play and grow.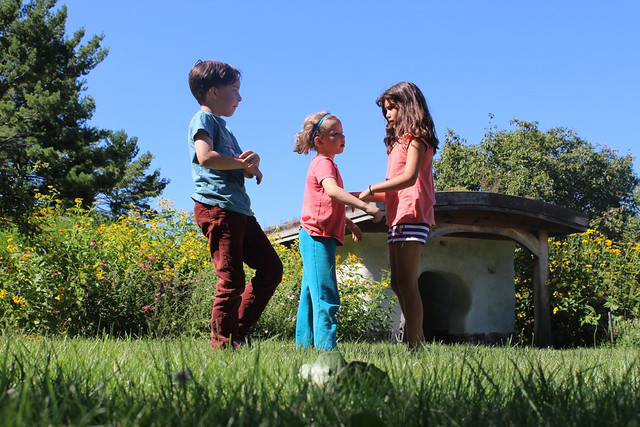 For children in 1st-5th grade
Monday-Friday, Sept. 9-Nov. 22*
2:30-5:30 pm (drop off beginning at 2:30)

Space is limited.
Register now!
Flexible enrollment, payment plans & scholarships available.



*No program Monday, 10/14, Friday, 10/25, Friday, 11/8, and Monday, 11/11 – check out ICG's Schools Out Camps for full-day programs on these dates.

Contact 607-319-4203 or register@ithacachildrensgarden.org for more information.

If you are interested in ICG Staff visiting your class to share environmental education activities, contact info@ithacachildrensgarden.org.