After School at ICG is full of the adventure play and nature immersion that your child deserves after a long day spent in school.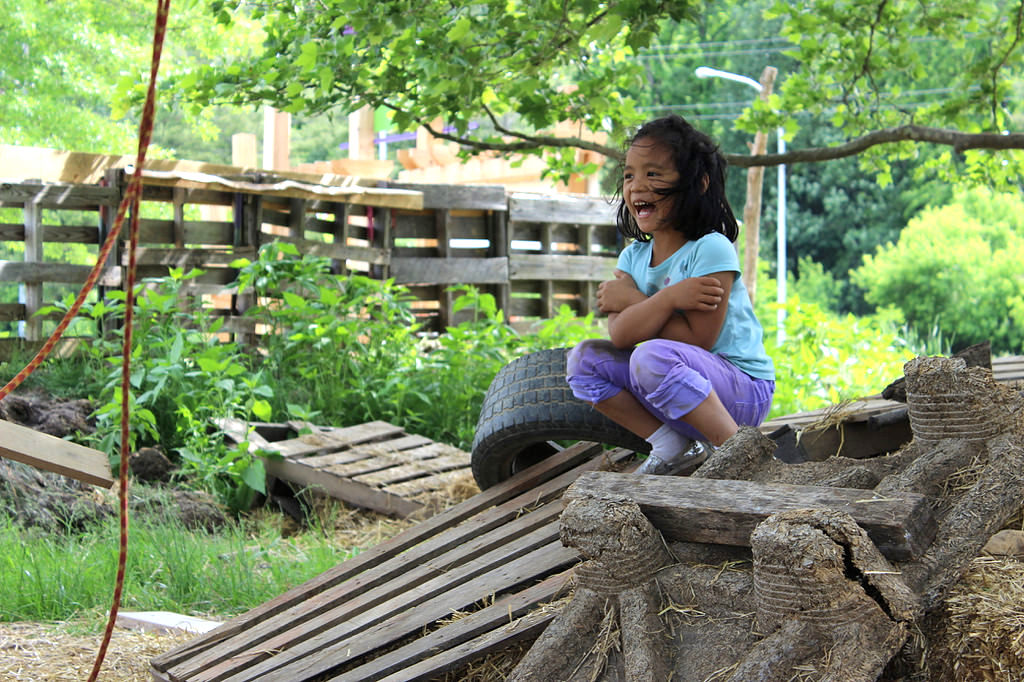 When the school bell rings, we'll be ready for some full-on nature play in the Hands-on-Nature Anarchy Zone, some hands-on learning in the Veggie Garden, Bioswale, and Rice Paddy Pond, and a whole lot of fun! An afternoon of nature and play is just what your child needs to enhance their knowledge about the natural world and develop critical cognitive, social, and physical skills. There's never been a more intuitive way for your child to play and grow.
Mondays and Thursdays, April 22 – June 20
(no program Monday, May 27, Memorial Day)
2:30-5:30pm
Parent drop off beginning at 2:30.
Bussing available from all Ithaca City School District elementary schools!
For children in 2nd-5th grade
$120.00/1 day per week for the session, $220/2 days per week for the session
(sibling discount $10.00/per child total)
Prorated for registrants joining after first session.
Scholarships available; no one will be turned away for inability to pay.