Looking for a creative and engaging activity for your child?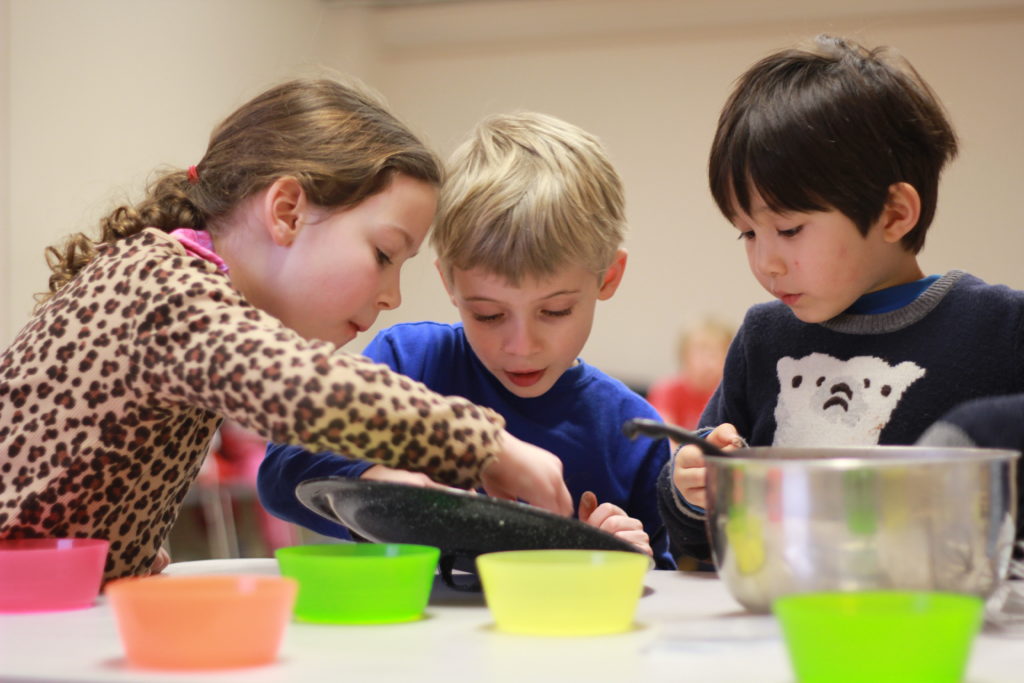 To foster the cultivation of environmental education and connection in local youth, the ICG team remains present in local schools with weekly after school and in school programs.
"Our relationship with the children's garden over the last 7 years has enhanced our [after school] program immensely. The kids look forward to the ICG activities and people that come to work with the kids and getting dirty. The kids feel a special relationship with the Garden sometimes even before they have been to the actual Garden. We believe in being outside and getting dirty and ICG fits in perfectly with our vision for the kids."
-Leah O'Connor, Cayuga Heights After School Program
Education staff visit local elementary schools weekly to conduct environmental education activities. Activities include identification of plant species, their roles in the ecosystem, and how humans can use them. Lessons are also offered on vital species interactions including pollination, prey/predator relationships, life cycles, and plant behavior and defenses.
Along with these regular offerings, schools are encouraged to plan field trips to the Garden to further their students' connection to and understanding of nature.