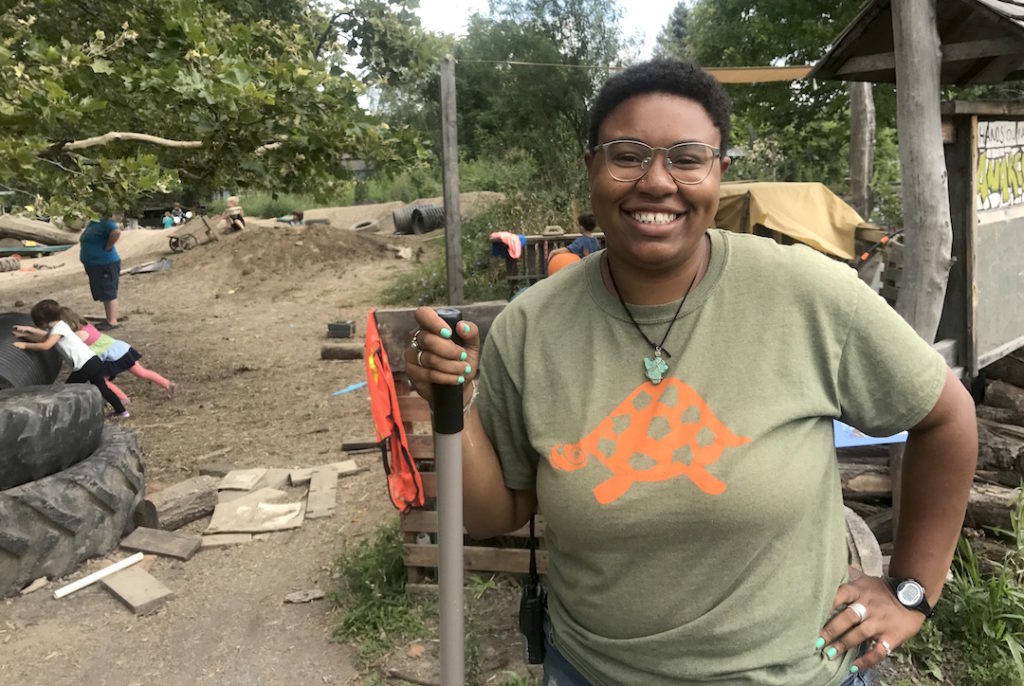 Interested in joining the ICG family? ICG seeks individuals who bring a diverse perspective and are excited about environmental education, nonprofit administration, and community growth. ICG is an Equal Opportunity Employer.
Current Opportunities
The following are positions available to work study eligible students or those interested in an academic credit or unpaid internship.
Development & Fundraising Intern
Help ICG cultivate and steward our friends and supporters in a variety of strategic and creative ways, from writing innovative thank you notes and connecting with corporate sponsors to developing multi-media strategies for expressing gratitude and engaging new supporters. Consider applying if you are organized, creative, and want to gain valuable nonprofit and fundraising skills.
Playful Nature Preschool Intern
Work with ICG's Playful Nature Preschool program as an assistant coordinator. Plan lessons, handle administrative tasks, interact with the children. Must be a federal work-study recipient to receive compensation. 10-20 hrs/week, schedule flexible.
Marketing & Communications Intern
Non-Profit Administration Intern
Development & Fundraising Intern
SaveSave
SaveSave