Don't miss out on the Garden's fun-filled, family-oriented, nature-inspired events!
What's up next?
The Festival of Fire & Ice on February 3rd!
Learn more about Ithaca's favorite celebration of winter and mark your calendars now.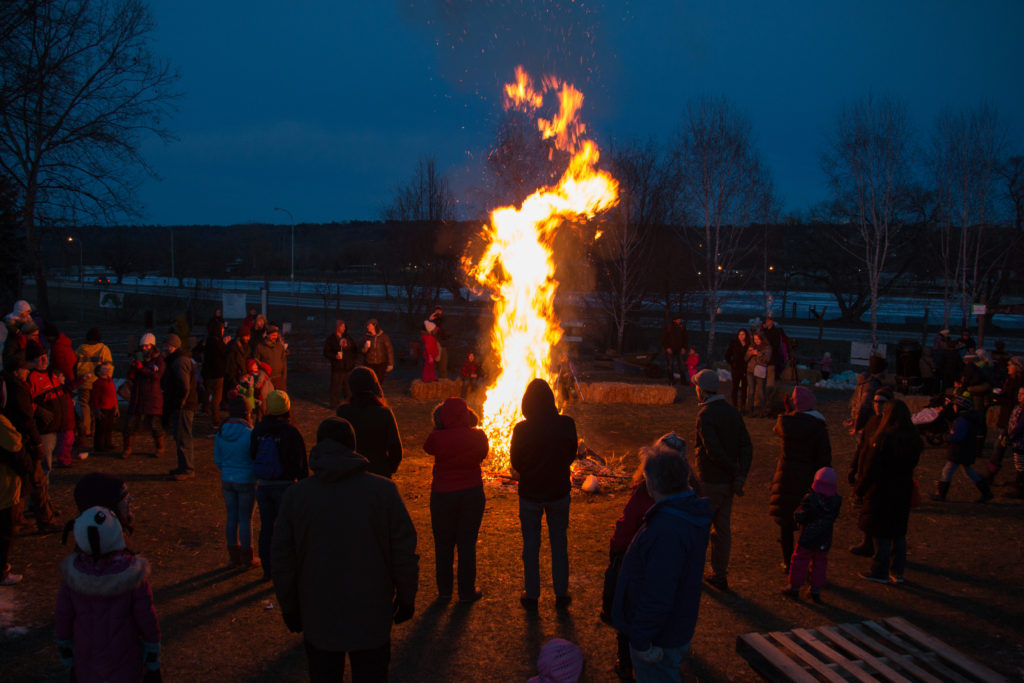 Upcoming Events
To ensure you're notified of all upcoming events, be sure to sign up for our email list!