Don't miss out on the Garden's fun-filled, family-oriented, nature-inspired events!
What's up next?
Art in The Garden!
Join us on Saturday mornings from 10-12 noon on 8/11, 8/18 and 8/25 to create art in the Garden!  Each week features a different local artist and art technique. Free to all but class size is limited so pre-registration is required.  Supplies and expertise graciously being donated by our Artist Instructors.
8/11: Sketching and Observing Plants in the Garden with Camille Doucet Learn more/register
8/18: Patterns in Nature: Printing with Water Based Inks with Lucy Gagliardo    Learn more/register
8/25: Exploring and Drawing Land Snails with Marla Coppolino   Learn more and register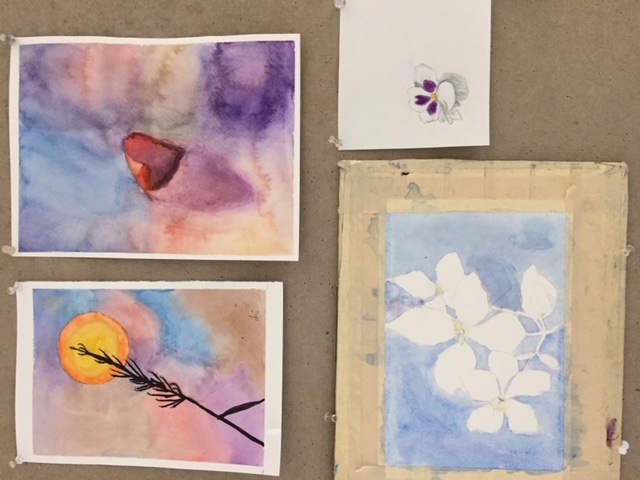 Upcoming Events
To ensure you're notified of all upcoming events, be sure to sign up for our email list!